Master Your Shifts, Multiply Your Efficiency
Transform Production Schedules into Strategic Assets
Overview
The Shift Management app, enabled by the versatile X Platform, delivers key insights into shift operations and machine availability.
Designed for machine builders who aim to offer more than just machinery, this app empowers you to provide your clients with the essential data they need for smarter production scheduling.
By tracking machine availability and critical shift metrics, it ensures that your factory owner clients can make informed, data-driven decisions.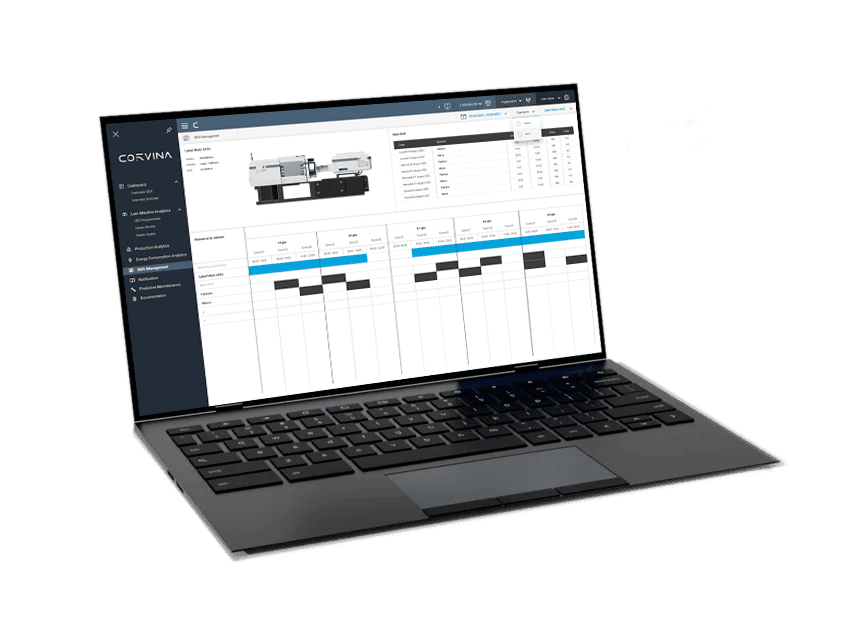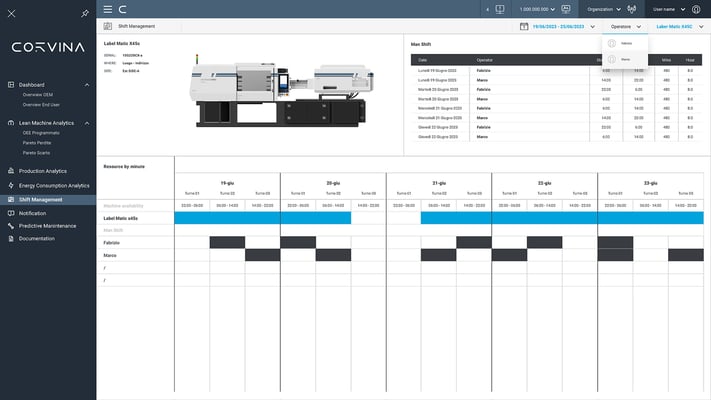 Why Choose Our Shift Management App
For a factory owner, time is as valuable as any material or machine. Knowing the availability of machinery and the intricacies of shift management could translate into significant operational advantages.
The Shift Management app provides this clarity, offering them the freedom to schedule their production runs more efficiently, minimize downtime, and improve overall productivity.
By offering a machine with this app enabled, machine builders stand as crucial partners in fulfilling the factory owners' objectives. In doing so, the X Platform continues to bridge the gap between machine builders' aspirations and the real-world operational needs of their clients.
What are the criteria for choosing your supplier
Real-time monitoring and analytics
Choose the hardware to implement your solution
Discover EXOR HMI, PC and gateways.