Unleash a New Dimension of Value with Performance Consultancy
Beyond Machines: Tailoring Peak Performance for Your Clients
Overview
Stepping into the next era of industrial automation, the X Platform brings forth Performance Consultancy - a strategic service for machine builders who leverage a range of our advanced apps.
By synthesizing insights and data from multiple applications, machine builders can offer a comprehensive review of machine performance, ensuring their factory owner clients achieve optimum efficiency and productivity.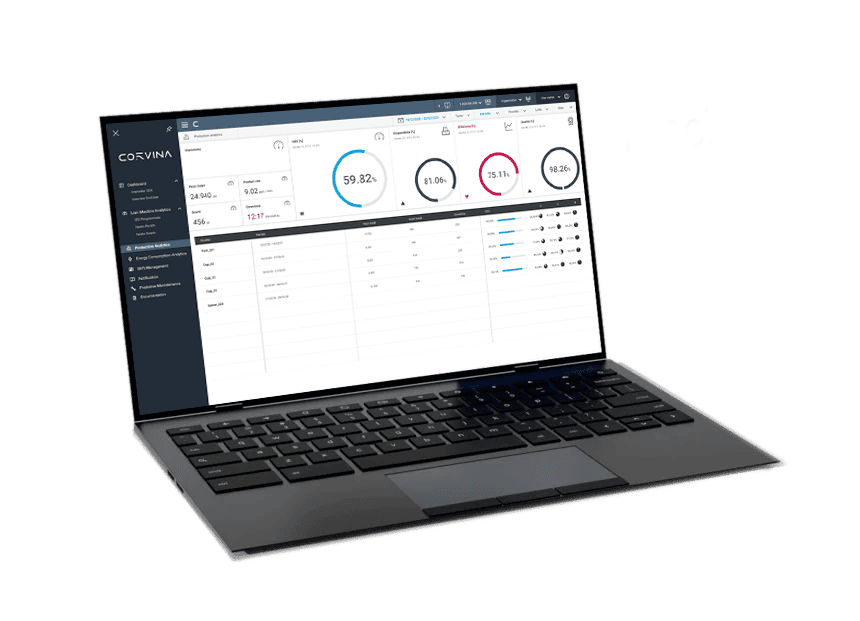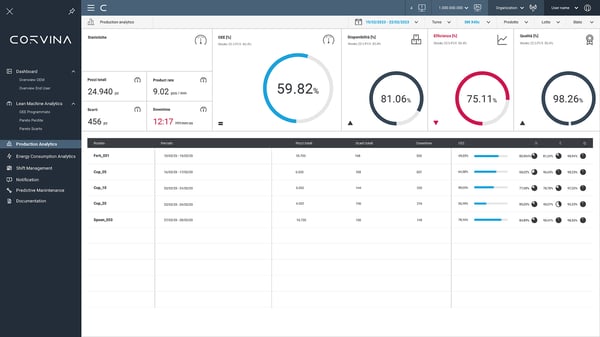 Why Choose Our Performance Consultancy App
For factory owners, operational excellence isn't just about machinery; it's about maximizing every resource, every opportunity, every moment.

The Performance Consultancy service aids them in achieving this aspiration. Machine builders, equipped with in-depth analyses and performance metrics from the suite of X Platform apps, can approach factory owners with actionable recommendations.

It's more than just a consultation; it's a partnership in growth, driving enhanced machine performance, reducing downtimes, and optimizing overall productivity. By integrating this service, machine builders not only sell machinery but also position themselves as invaluable strategic advisors, solidifying the bridge between their aspirations and the operational goals of the factory owners.
What are the criteria for choosing your supplier
Real-time monitoring and analytics
Choose the hardware to implement your solution
Discover EXOR HMI, PC and gateways.