Unleashing the Future of Maintenance: Predictive Power at Your Fingertips
Elevate Machine Value with Next-Gen Predictive Maintenance
Overview
Harness the strength of the X Platform and elevate your machinery with our state-of-the-art Predictive Maintenance app.
By tapping into real-time data analysis, this Edge-driven algorithm offers an in-depth look at machine components, ensuring they are always at their optimum performance level.
But it doesn't just stop at providing status updates. Whenever an issue is detected, the app presents a set of operative procedures designed to swiftly restore the machine to its standard of quality and efficiency.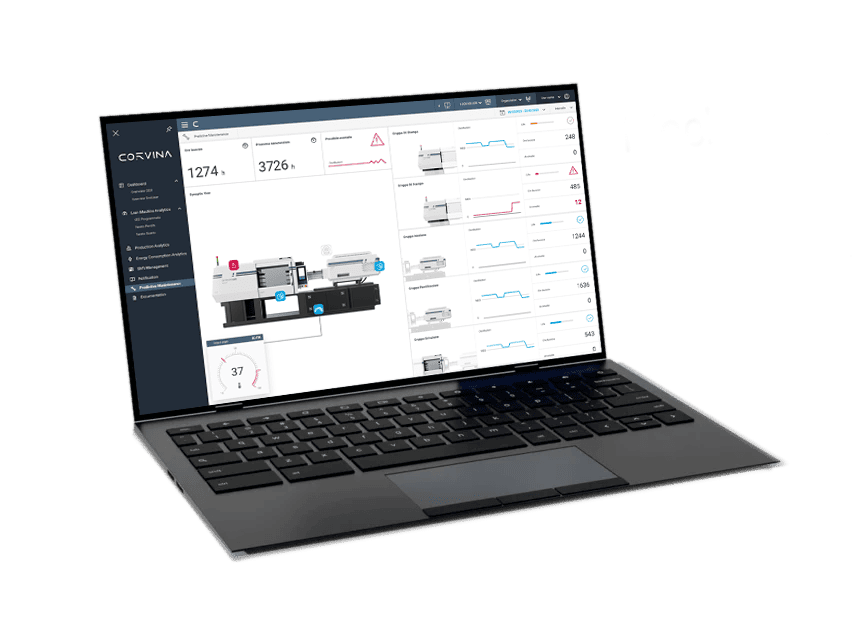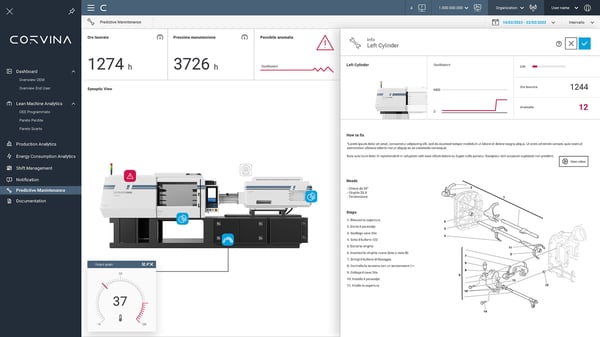 Why Choose Our Predictive Maintenance App
Factory owners today are seeking more than just machines; they yearn for reliable solutions that can guarantee longevity, reduce downtime, and drive consistent productivity.

With the Predictive Maintenance app enabled, you as a machine builder are not just delivering machinery; you are offering peace of mind.

Through the X Platform, you bridge the aspirations you have for your machinery with the tangible, operational needs of the factory owner.

By ensuring machines are always at their peak performance, and potential issues are addressed proactively, you demonstrate to the factory owner the added value and the edge they gain in their industry.

This isn't just maintenance; it's a step into the future of optimal production.
What are the criteria for choosing your supplier
Real-time monitoring and analytics
Choose the hardware to implement your solution
Discover EXOR HMI, PC and gateways.