Unlock Sustainable Productivity with Energy Efficiency
Empower Your Machines to Do More with Less Energy
Overview
Leverage the X Platform's cutting-edge technology to incorporate our Energy Efficiency app into your machines.
By offering real-time data analytics, our app not only monitors energy consumption but also identifies optimization opportunities.
It allows for intuitive trend analysis and comparative energy metrics, letting factory owners tailor their energy use according to production needs, recipes, or swifts.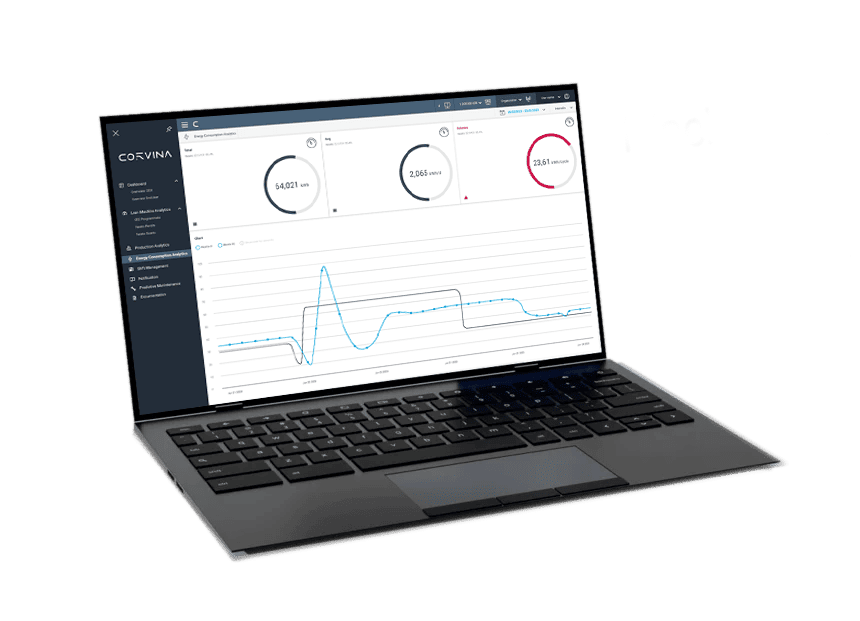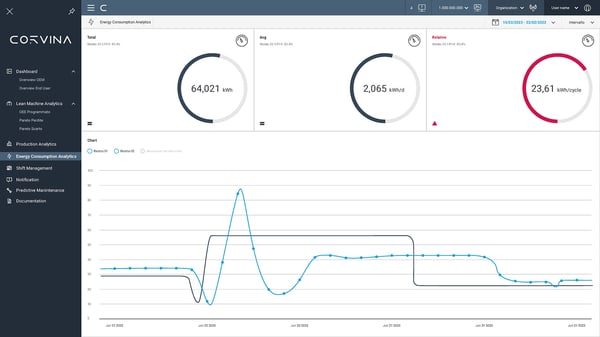 Why Choose Our Energy Efficiency App
As sustainability and operational cost-savings become increasingly crucial, factory owners are actively looking for energy-efficient solutions. O

ur Energy Efficiency app adds a compelling layer of value to your machines, making them more appealing to prospective clients.

By optimizing energy usage, factory owners can expect reduced operational costs, compliance with environmental regulations, and an improved bottom line.

All of these benefits make your machine, powered by the X Platform, an irresistible choice for forward-thinking factory owners.
What are the criteria for choosing your supplier
Real-time monitoring and analytics
Choose the hardware to implement your solution
Discover EXOR HMI, PC and gateways.