Unleash the Power of Lean Analytics for Peak Machine Performance
Empower Your Machines with Insightful Analysis, Every Step of the Way
Overview
Dive deep into the core of your machine's production efficiency. Our OEE application, backed by the robust capabilities of the X Platform, allows you to monitor and evaluate the Overall Equipment Efficiency (OEE) with precision.
Use multiparameter filters to aggregate data, shining a spotlight on factors causing efficiency losses. Equipped with this insight, you can guide your factory owner clients in taking swift corrective action, enhancing the machine's performance.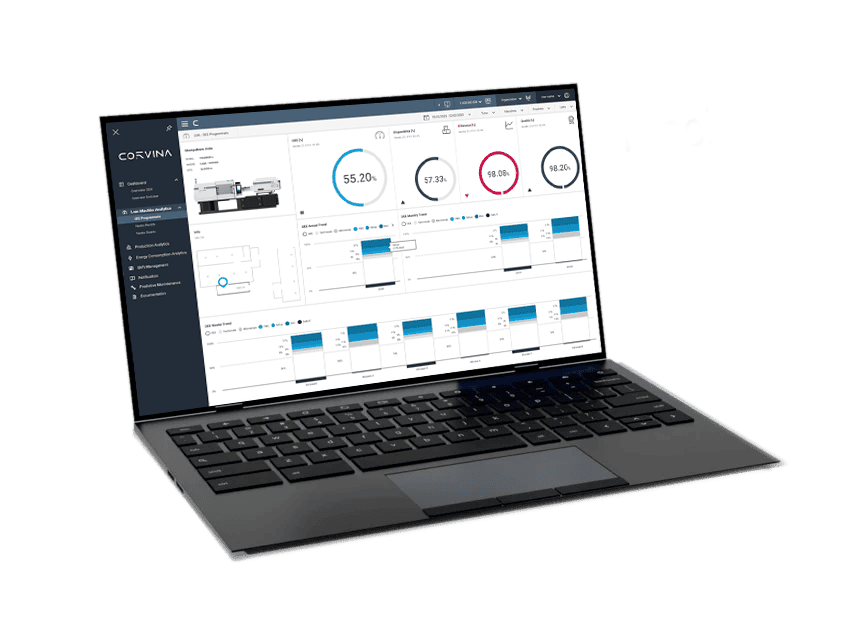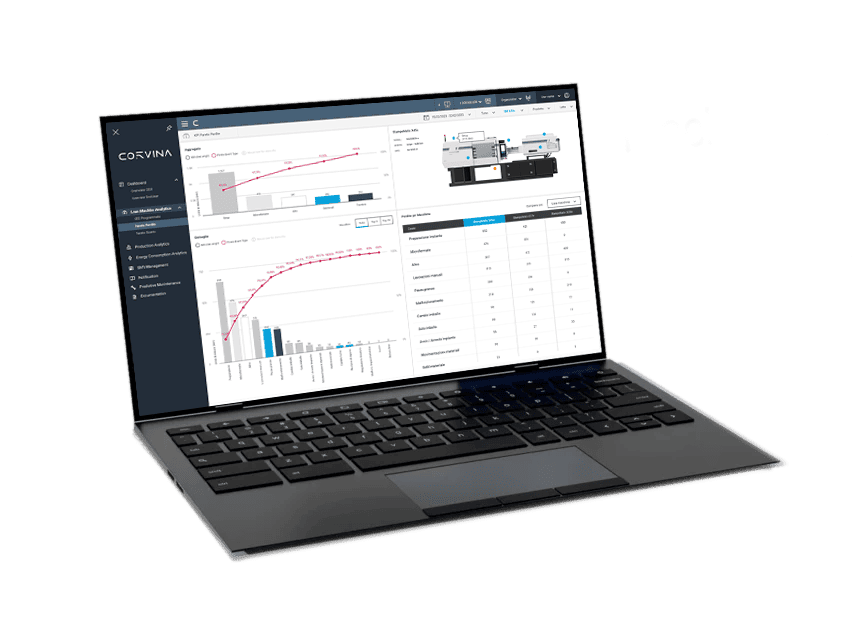 Pareto Losses
Take a granular look at what's affecting your machine's uptime. Our Pareto Losses app unravels the mysteries behind production inefficiencies by offering pivotal insights into their root causes.
Whether it's identifying the mean time between failures (MTBF), the time to restore a system (MTTS), or the mean time to repair (MTTR), this app has got you covered. It's all about knowing, understanding, and then acting.
Pareto Scrap
When waste happens, it's essential to know why. Our Pareto Scrap app correlates production data to deliver invaluable insights into scrap reasons and their trends.
By pinpointing the exact causes of scrap, it allows factory owners to enhance quality control measures and minimize waste, ensuring a more streamlined production process.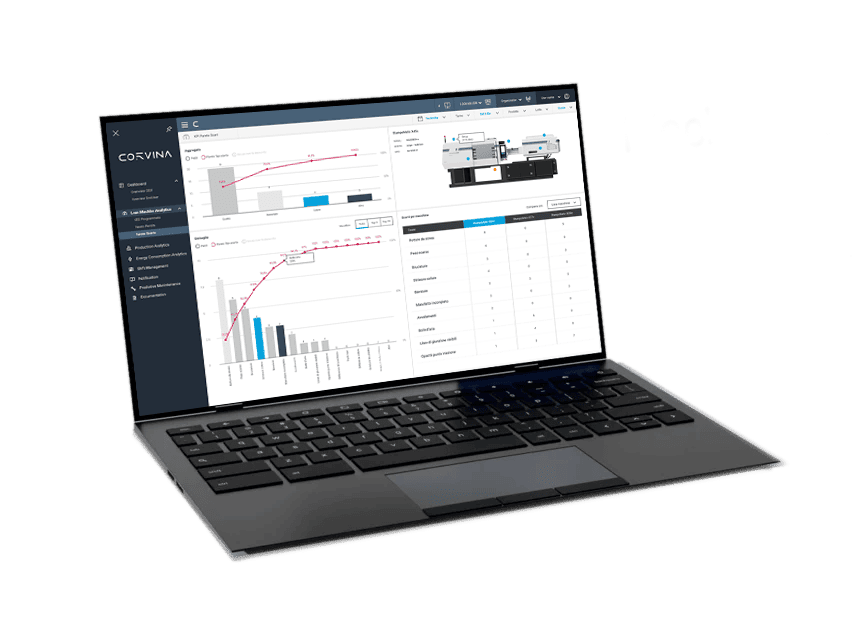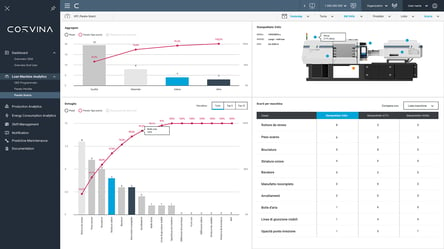 Why Choose Our Lean Machine Analytics App
Lean principles focus on eliminating waste and enhancing productivity.
For a factory owner, having machines equipped with the Lean Machine Analytics suite means having a goldmine of actionable insights right at their fingertips. From understanding equipment efficiency to deciphering loss trends and scrap causes, these apps ensure every aspect of machine performance is optimized.
By offering machines with this suite enabled, machine builders are delivering more than just equipment; they are providing tools for continuous improvement. And with the X Platform at its core, they are emphasizing their commitment to bridging the gap between aspirations and tangible operational results.
What are the criteria for choosing your supplier
Real-time monitoring and analytics
Related Articles
Choose the hardware to implement your solution
Discover EXOR HMI, PC and gateways.