Ensure Peak Performance with Real-time Monitoring
Visualize, Analyze, and Respond Instantly to Machine Operations
Overview
Elevate your machines with the X Platform's Conditional Monitoring app, a dynamic tool tailored for today's smart industrial ecosystem.
This app boasts an intuitive NoCode configurator, allowing for bespoke dashboards that paint a clear picture of machine data.
Whether it's tracking a single machine or overseeing an entire fleet, operators gain instant insights into critical operational facets including alarms and malfunctions.
The added capability to correlate data and alarms across the fleet further assists in pinpointing potential project issues or component failures.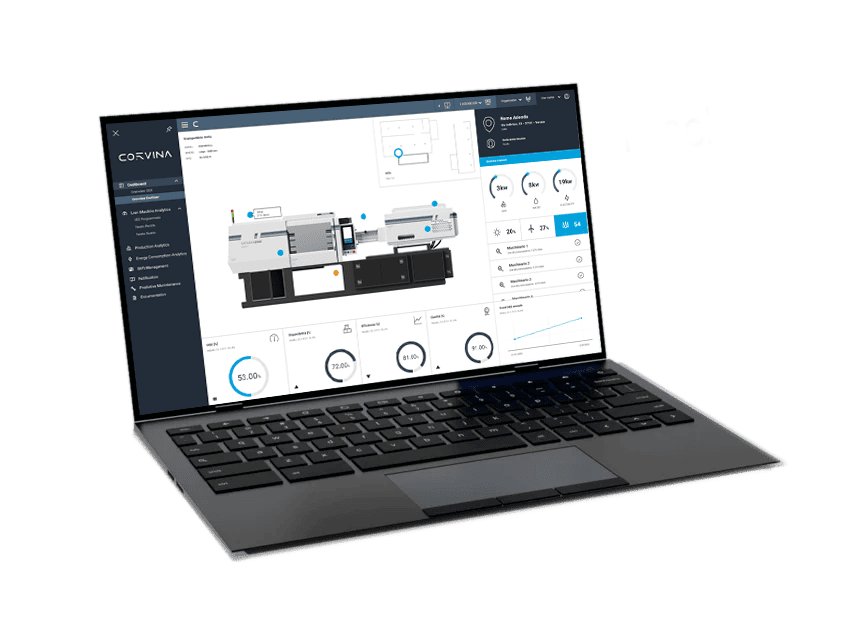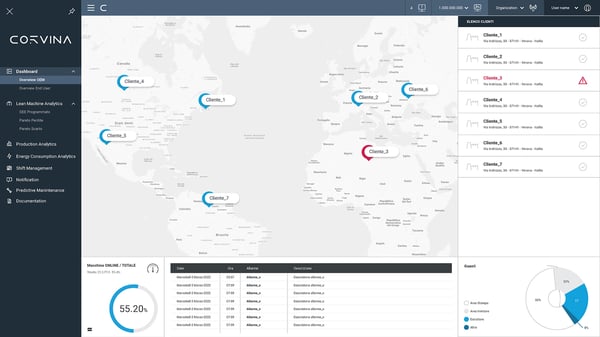 Why Choose Our Condition Monitoring App
Machine uptime, longevity, and efficiency lie at the heart of factory operations. By integrating the Conditional Monitoring app, factory owners can ensure that machines are not just running, but running optimally.

The timely identification of anomalies or malfunctions can lead to proactive maintenance, reducing costly downtimes.

This transparent, real-time oversight, underpinned by the X Platform, provides factory owners with the confidence and data to drive operational excellence.
What are the criteria for choosing your supplier
Real-time monitoring and analytics
Choose the hardware to implement your solution
Discover EXOR HMI, PC and gateways.