Seamless Management for Every Machine in Your Fleet
Empower, Monitor, and Update Globally with a Click
Overview
Introducing the power of the X Platform's Fleet Management app - a complete technology designed to oversee your machine fleet throughout its lifecycle.
Supported by the advanced Artifact Registry, it ensures that essential data and configurations are securely stored in a cloud-based space.
This intuitive interface not only grants a comprehensive global overview of every connected machine but also instantly communicates crucial machine alarms.
Beyond monitoring, the Fleet Management app also streamlines operations through its OTA application, enabling swift update campaigns using files from the artifact registry, and facilitates effortless maintenance via VPN.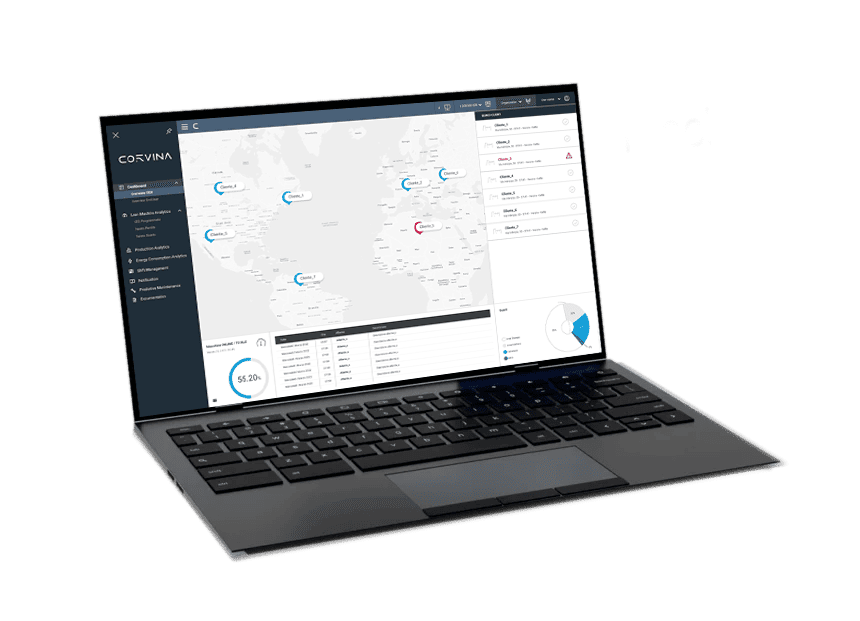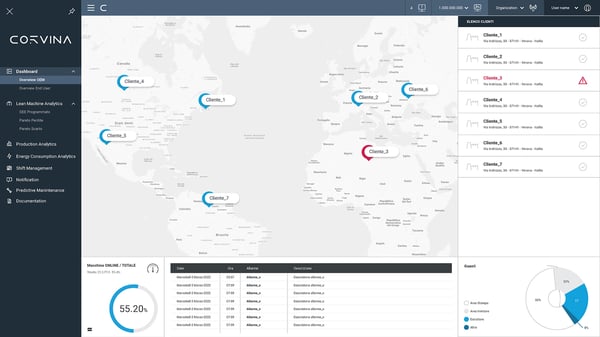 Why Choose Our Fleet Management App
In the era of Industry 4.0, factory owners require tools that offer more than basic oversight - they seek holistic solutions.

With the Fleet Management app, owners can be at the forefront of their operations, ensuring every machine is running at peak efficiency, updated in real-time, and safeguarded by the reliable Artifact Registry.

With the X Platform as its backbone, this app promises the perfect blend of functionality and peace of mind, ensuring that no data is lost, and machines always align with the ever-evolving operational necessities.
What are the criteria for choosing your supplier
Real-time monitoring and analytics
Choose the hardware to implement your solution
Discover EXOR HMI, PC and gateways.